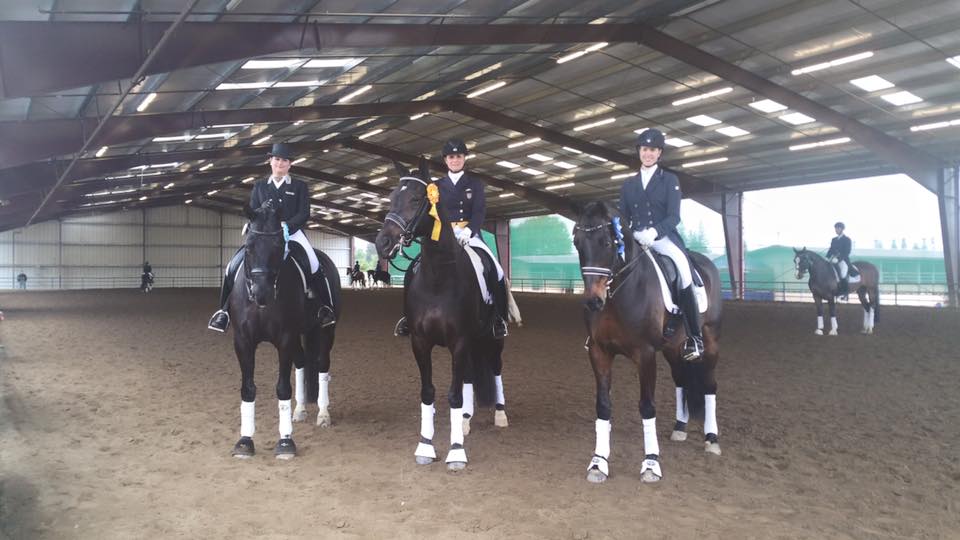 My Approach
Matching horse and rider is a bit of an art and a science. Finding the right horse for someone has everything to do with understanding their riding goals and preferences, budget, and the time frame that the rider would like to accomplish their goals.
I regularly travel to Europe on scouting and buying trips for my clients.
If you are looking for that new partner that will help you reach your goals – contact me, and let's talk.
Meet Me
I starting riding horse when I was 5 years old and I haven't stopped since then. I have competed in a number of horse breeds and disciplines including saddle seat, jumping, and dressage. This variety of experience and horses has given me a unique perspective on the development of riding skills and the satisfaction of building a true partnership with my horses.
It also gives me a unique perspective on the qualities needed to create that unique bond between horse and rider.
Dressage rider, competitor, trainer, and match maker for horse and riders.